We strive for an intelligent approach to land development, with a high degree of local knowledge, intense underwriting standards, in- house engineering/architecture and local land managers.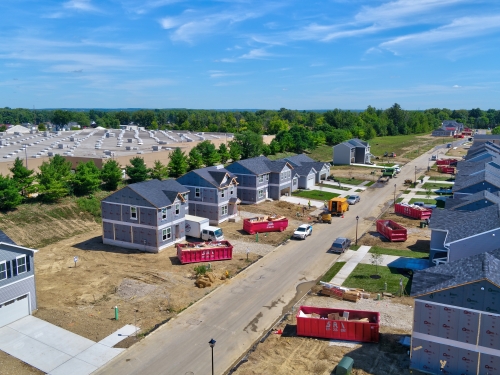 The DDC team has developed over 4,700 lots in the last 20 years.
DDC is fully funded and currently developing 11 communities in 4 states that will provide an additional 1,500 developed lots.
DDC controls an additional 1,500+ lots that are yet to be developed and are going through the entitlement process.
Strategy
Grow multiple development markets in sunbelt markets of Florida and the Carolinas.
Structure
Turn-key land platform with in-house acquisition team, engineering, construction management, and back office.
Partnership
Strategically utilize our land positions as we grow our relationship with national and regional homebuilders.
Our goal is to continue to build our capital base, to enable us to programmatically exploit the long-term attractiveness in the residential land development and homebuilding markets.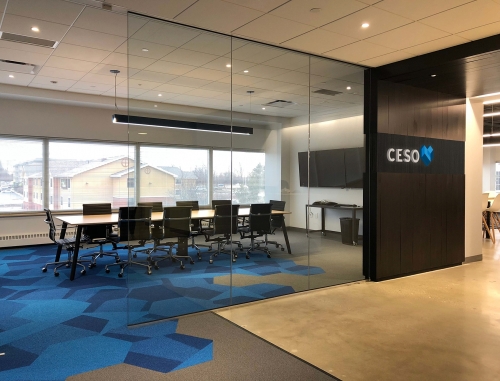 DDC with its sister company, CESO, employ a staff of 375+ professionals involved with land acquisition, entitlement, development, construction/architecture, sales and marketing. This is full life cycle approach to land development sets DDC apart from many regional land developers operating in this highly fragmented industry.