DDC Management is a fully integrated land development company based in Dayton, Ohio, with strategically located development offices in 11 cities, most notably in key growth cities such as Orlando, Nashville & Charlotte.
The lifecycle of land development and homebuilding begins with the acquisition of land for development of single-family lots, followed by the entitlement and engineering of the subject property, followed by the development of raw land into a finished lot, followed by the construction and sale of a single-family home.
1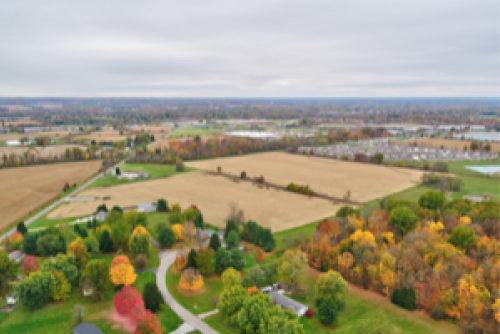 LAND ACQUISITION
Legal/Financial/Engineering Due Diligence
Fixed Contract with Homebuilder and Secure Deposit at closing
Fully Entitled
2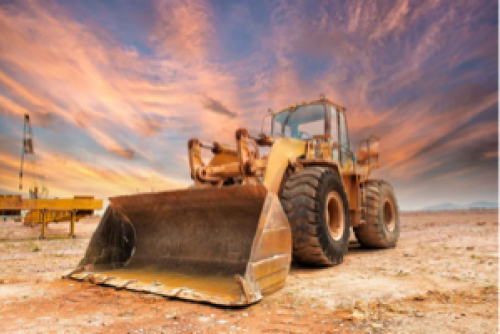 LAND IMPROVEMENT
DDC to Design, Develop and Construct the Community
Installation of streets, utilities, amenities; everything needed in order for Homebuilder to close on a Developed Lot
3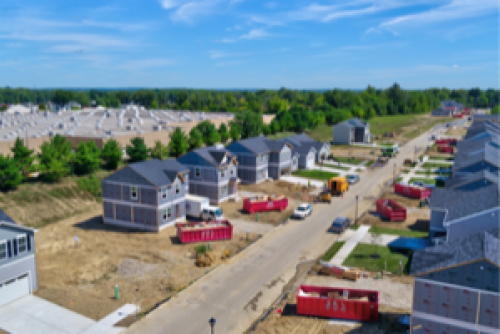 HOMEBUILDING
Finished Lots are Sold to Homebuilder at Agreed Takedown Schedule
Homebuilder Sells and Builds Homes for End User
Capital Returned to Developer as Lots are Purchased
Our goal is to continue to build our capital base, to enable us to programmatically exploit the long-term attractiveness in the residential land development and homebuilding markets.